Match Duel Decks: Evilswarms (Tester) vs Spellcasters? (Testee)

Match Results: 0/15


Match Duel Deck Construction: 3/15
Match Performance: 2/15
Concentration Throughout the Duel: 3/5

Notes on Deck and Performance: Very, very bad and inconsistant deck. Deck is pretty slow, but what's even worse you have only 1 card in extra deck. In that deck, you have cards that don't go together at all. During the duels, you did nothing but defended. You weren't really concentrated, I had to tell you what to do few times.

_____________________________________________________________________


Single Duel Decks: Rank 5 spam (Tester) vs He said machiners, idk (Testee)


Single Results: 0/5


Single Duel Deck Construction: 2/10
Single Performance: 0/10
Concentration Throughout the duel: 2/5

Notes on Deck and Performance: Your match duel deck is godlike when compared to this one. Too much cards, what's even worse they don't go together at all. I tried not to cry (sorry about this, but it's true). You did nothing. You didn't even summon like you should. Also, I was telling you what to do since you messed up.


Overall Attitude: 4/5
Different Decks: 5/5


Misplays: 4/10 (-2 for each misplay)


Other Notes: Play ygo games on computer, versus AI, learn what a consistent deck means, and maybe you will be better at this game. You have to improve your dueling beacuse this is just an embarrassment
Grand Total: 25/100

You will be assigned to Slifer Red.
_________________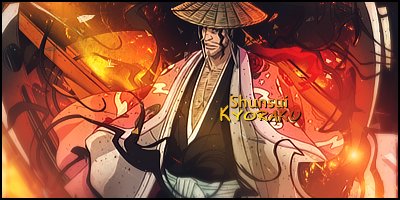 Posts

: 2692

---

DA Record

: 7-0-2

---

SA Record

: 0-0-0

---

Reputation

: 24

---

Age

: 20

---

Location

: Bosnia and Herzegovina ^-^

---





Similar topics
---
Permissions in this forum:
You
cannot
reply to topics in this forum