Match Results
Evilswarms vs. Vampires
Result of the Duel: I won 2:0

Deck Rating Total: 13/30
Main Deck Structure: 10/10 - The deck is pretty bad, lots of cards don't go together.
Main Deck Synergy: 1/5 - It's hard to see any support
Side Deck: 0/10 - He has the worst side deck I've ever seen
Extra Deck: 2/5 - Cards that don't go together, and you have only 14 cards in extra

Match Performance Total: 10/30
Use of Cards: 0/10 - Didn't use a single card
Concentration: 10/10 - No misplays beacuse he didn't do a thing.
Control of the Duel: 0/5 - Nothing
Siding Skills: 0/5 - Even if he sided, it wouldn't help beacuse side is very bad.

Ruling Test
Ruling Test Score: 7/10 (1 for each correct answer)

Final Score: 30/70
Welcome to Sphere Blue!!
_________________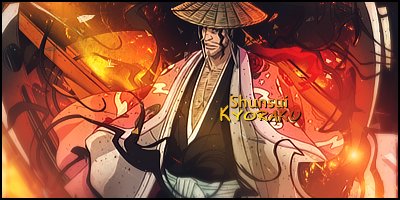 Posts

: 2692

---

DA Record

: 7-0-2

---

SA Record

: 0-0-0

---

Reputation

: 24

---

Age

: 20

---

Location

: Bosnia and Herzegovina ^-^

---





Similar topics
---
Permissions in this forum:
You
cannot
reply to topics in this forum