Match Results
RustyGloves vs. The Life Less One
Gravekeeper's vs. Constellar
Result of the Duel: Tester 0 - Testee 2

http://i.imgur.com/0ahn9CE.png

Deck Rating Total: 25/30
Main Deck Structure: 9/10 - Looks solid. We talked about sheratan and ditching it, plus the fact that you hardly draw into it, so other than that it's good.
Main Deck Synergy: 4/5 - Star Cradle is nice, but it stops the battle phase and hurts from stuff like necro. That is made also apparent from sombre, but other than that and sheratan, your deck is good.
Side Deck: 8/10 - You run too much shadow imprison since you would've only sided two of it, and mind crush is a really good card you should consider over a couple others. But I'm not gonna nitpick further than that; it's nice.
Extra Deck: 4/5 - Abyss over Cowboy probably for more mermail/grave hate.

Match Performance Total: 18/30
Use of Cards: 7/10 - You summoned sombre, trying to use its effect when necro was on the field, and went all out too many times (had I had the backrow, you wouldn't have been too safe during our games.) Other than that, you did good.
Concentration: 2/10 - You misplayed with rivalry 3 times and Sombre vs. Necro.
Control of the Duel: 4/5 - When I had backrow, you fell for the stuff, but other than that, you were well off with everything else.
Siding Skills: 5/5 - Your general sides were nice, but again mind crush should be considered. Had you actually sided, you probably would've stopped a lot, but accidentally you didn't click swap. Not much error for that though.

Ruling Test
Ruling Test Score: 8/10 (1 for each correct answer)

(Jack's Test: http://i.imgur.com/dMHojpW.png That's what he got.)

Final Score: 51/70
0-39 places you in Sphere Blue
40-59 places you in Prism Green
60-70 places you in Disigma Red.
To get Omega Purple, one must first achieve Disigma Red with at least a 67/70. Then he/she must contact a staff for the special Horahkty challenge. This is extremely difficult to accomplish; very few may even get the opportunity to try for Omega.

Welcome to Prism Green.



Posts

: 405

---

DA Record

: 0-0-1

---

SA Record

: 0-0-0

---

Reputation

: 10

---

Age

: 22

---

Location

: In my head.

---



Yea I wasn't concentrating a lot in the test at all and I should've gone with another different deck I guess

_________________
Gab calls me his king
click:
LemonRosey calls me her saviour and her king (madolche king)
click:



Posts

: 386

---

DA Record

: 3-0-4

---

SA Record

: 2-0-0

---

Reputation

: 3

---

Age

: 19

---

Location

: Turn Around! (London)

---



The Life Less One wrote:Yea I wasn't concentrating a lot in the test at all and I should've gone with another different deck I guess
na you did fine, dont worry
_________________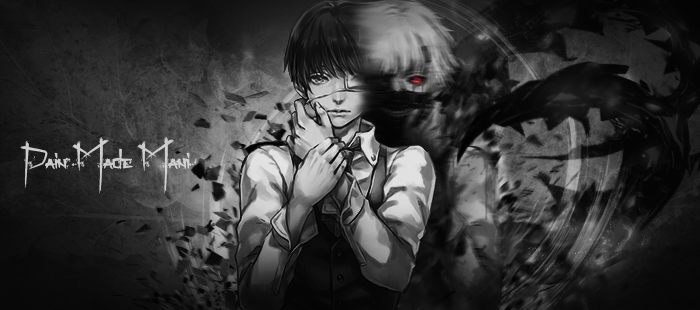 Posts

: 1400

---

DA Record

: 21-0-11

---

SA Record

: 1-0-1

---

Reputation

: -16

---

Age

: 17

---



_________________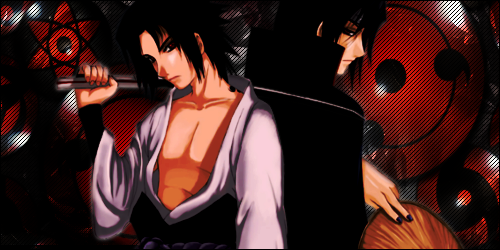 Owner





Posts

: 2034

---

DA Record

: 14-1-2

---

SA Record

: 0-0-2

---

Reputation

: 27

---

Age

: 22

---




---
Permissions in this forum:
You
cannot
reply to topics in this forum