Well, here it is.
It's been awhile since I've GFX'd and I would like to open up a shop here.
And here it is.
So welcome~
An example of my work (Made it same day I made this thread -- after years of not gfx'ing)                                             
I'll just make this opening really short since I don't have much to say. I wanted one of Anzo's sigs but he wanted to make me pay for one 3
3
So please, when you request -- follow the rubric provided below. I will not take an order if you are missing any of the required fields or put "up to you." Up to me? How do I know what to put? I don't know what you like, how you like it or if you'll be satisfied. I actually care that you like it as much as I don't care. It's a very mutual co-dependent relationship much like if even the gift that wants to be appreciated so badly is not, it doesn't matter as my responsibility is to the gift itself that I poured myself into to make. So please, if I am doing so, follow the guideline so that gift can achieve it's purpose and I can just fulfill the responsibility without feeling whatever that odd feeling is. Thank you.
Avatar: 150 DP
Signature: 350 DP
Userbar: 200 DP
Form
__________
-----------
Render (only HQ ones accepted, and only 1 render per gfx):
Text:
Vertical or Regular:
Type (Vector/Smudge/Abstract/Cinematic):
_________
----------

Guest

Guest





_________________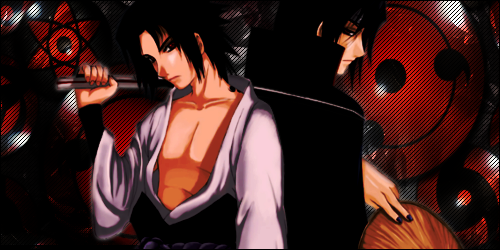 Owner





Posts

: 2034

---

DA Record

: 14-1-2

---

SA Record

: 0-0-2

---

Reputation

: 27

---

Age

: 23

---



Signature, Pink-Purple background, Shunsui Kyoraku (just google it and pick the pic, I don't care which one), with text Shunsui at the bottom or at the top. Make it look abstract.
_________________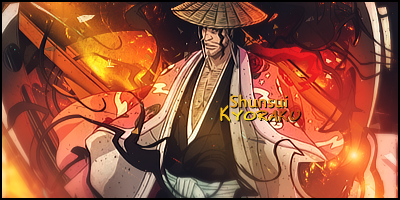 Posts

: 2692

---

DA Record

: 7-0-2

---

SA Record

: 0-0-0

---

Reputation

: 24

---

Age

: 20

---

Location

: Bosnia and Herzegovina ^-^

---




---
Permissions in this forum:
You
cannot
reply to topics in this forum