Match Results
RekonZero vs *Judgement Dragon*
Harpies vs. Gravekeepers
Result of the Duel: RekonZero (2) *Judgment Dragon* (0)

Deck Rating Total: 23/30
Main Deck Structure: 5/10

Main Deck Synergy: 3/5 

Side Deck: 10/10 

Extra Deck: 5/5

Notes on Deck: The main deck needs work, your main decking 3 pots and 3 mst, thats a big cluster of inconsistency and that is where i took off for synergy and partially for structure. the other part was that you lack enough monsters to provide a efficient engine. I suggest going at it with a different deck style.

Match Performance Total: 24/30

Use of Cards: 8/10 

Concentration: 10/10 

Control of the Duel: 1/5 

Siding Skills: 5/5 

Ruling Test Score: 10/10 

Notes on Performance: You didnt really luck out with the draws, nor did you get the proper field advantage in either duel but you used what you had to keep it a steady game and i know that your deck structure played a big part in your draws.

Final Score: 57/70
0-39 places you in Sphere Blue
40-59 places you in Prism Green
60-70 places you in Disigma Red.
To get Omega Purple, one must first achieve Disigma Red with at least a 67/70. Then he/she must contact a staff for the special Omega challenge. This is extremely difficult to accomplish; very few may even get the opportunity to try for Omega.

Welcome to Prism green. but we dont rank down so you will stay in red. Dont let this retest discourage you, you got bad draws and a little deck error. Use this as motivation to go at it agian.
_________________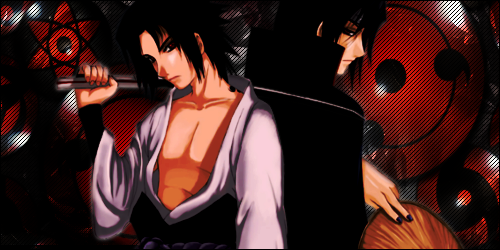 Owner





Posts

: 2034

---

DA Record

: 14-1-2

---

SA Record

: 0-0-2

---

Reputation

: 27

---

Age

: 22

---





Similar topics
---
Permissions in this forum:
You
cannot
reply to topics in this forum