Match Results
Judu vs djsixteen
(Tester's Deck) vs. (Testee's Deck)
Result of the Duel: Tester: 2 Testee: 1

Deck Rating Total: 16/30
Main Deck Structure: 6/10

Main Deck Synergy: 3/5

Side Deck: 4/10  

Extra Deck: 3/5

Notes on Deck: Very slow Hieratic deck, bad if you don't draw needed cards in the first turn. Needs more deck thinners. You have 10 Hieratics but only 2 targets for them, which I don't think is the best. Try with 3. Side deck is very bad, you need to work on it. Soul Drain hurts your deck, yet you side it. Main deck could be alot better. Cards like Evilswarms hurt your deck, so you should try running that level 4 hieratic. He is pretty good. You need rank 4 plays, and also try to get rid of that Exodia. Monster Gate can help you a lot. Not to mention Dragonic Tactics. Your extra deck really needs 3 Atums. I don't think that you really need that Atlandis. Better use
Number 72.
Match Performance Total: 16/30

Use of Cards: 5/10

Concentration: 8/10

Control of the Duel: 3/5

Siding Skills: 0/5

Ruling Test Score: 3/10

Notes on Performance: I did make a misplay in 2nd duel, and you used it in a good way. You didn't do very much in other duels.

Final Score: 35/70
0-39 places you in Sphere Blue
40-59 places you in Prism Green
60-70 places you in Disigma Red.
To get Omega Purple, one must first achieve Disigma Red with at least a 67/70. Then he/she must contact a staff for the special Omega challenge. This is extremely difficult to accomplish; very few may even get the opportunity to try for Omega.


You still have to do the ruling test. I will PM it to you when I see you next time.

Welcome to Sphere Blue!
_________________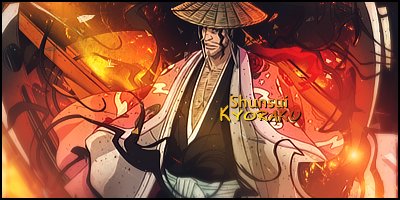 Posts

: 2692

---

DA Record

: 7-0-2

---

SA Record

: 0-0-0

---

Reputation

: 24

---

Age

: 20

---

Location

: Bosnia and Herzegovina ^-^

---





Similar topics
---
Permissions in this forum:
You
cannot
reply to topics in this forum