Match Results
(Tester's Name) vs (Testee's Name)
(Tester's Deck) vs. (Testee's Deck)
Result of the Duel: (Tester: 0/1/2) - (Testee: 0/1/2)

Deck Rating Total: 14/30
Main Deck Structure: 5/10

Main Deck Synergy: 3/5

Side Deck: 4/10

Extra Deck: 2/5

Notes on Deck: You run too much unnessessary cards. If you really do run skill drain, then I would suggest Zombiestein instead of one of them rank 8s. You don't need 2 fire formation traps beacuse they can slow your deck down. I would suggest 1 Trade-in instead of 1 or both shard of greeds. You don't need both macro and fissure, and also, you should only side them beacuse they don't hurt too many decks. Book of moon would be good. And vanity would be good so at least side it. Side isn't really good, try to fix it.

Match Performance Total: 20/30

Use of Cards: 6/10

Concentration: 8/10

Control of the Duel: 3/5

Siding Skills: 3/5

Ruling Test Score: 4/10

Notes on Performance: Depends too much on one card.

Final Score: 38/70
0-39 places you in Sphere Blue
40-59 places you in Prism Green
60-70 places you in Disigma Red.
To get Omega Purple, one must first achieve Disigma Red with at least a 67/70. Then he/she must contact a staff for the special Omega challenge. This is extremely difficult to accomplish; very few may even get the opportunity to try for Omega.

Welcome to Sphere Blue.
_________________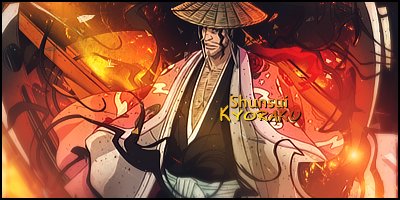 Posts

: 2692

---

DA Record

: 7-0-2

---

SA Record

: 0-0-0

---

Reputation

: 24

---

Age

: 20

---

Location

: Bosnia and Herzegovina ^-^

---





Similar topics
---
Permissions in this forum:
You
cannot
reply to topics in this forum