Match Results
(Tester's Name) vs (Testee's Name)
(Tester's Deck) vs. (Testee's Deck)
Result of the Duel: (Tester: 0/1/2) - (Testee: 0/1/2)

Deck Rating Total: 12/30
Main Deck Structure: 3/10

Main Deck Synergy: 4/5

Side Deck: 2/10 - Hardly anything that can help you counter other decks.

Extra Deck: 3/5 - Standard Extra, but for bubblebeat decks.

Notes on Deck: Runs Elemental Heroes, normal monsters, which is old. Listen to this advice: If you really want to do something with heroes, use bubblebeat, you can google it to see how does it look like. Old elemental heroes aren't good anymore. Also, you're running 2 mask changes but 0 masked heroes (?!).

Match Performance Total: 10/30

Use of Cards: 2/10

Concentration: 6/10

Control of the Duel: 1/5

Siding Skills: 1/5

Ruling Test Score: 1/10

Notes on Performance: Siding Hardly helped him. From what I saw, you could've done better things but you misplayed a lot.

Final Score: 23/70
0-39 places you in Sphere Blue
40-59 places you in Prism Green
60-70 places you in Disigma Red.
To get Omega Purple, one must first achieve Disigma Red with at least a 67/70. Then he/she must contact a staff for the special Omega challenge. This is extremely difficult to accomplish; very few may even get the opportunity to try for Omega.

Welcome to Sphere Blue You have work to do, improve your dueling skills and you'll be better in no time!
_________________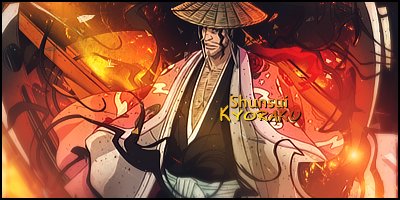 Posts

: 2692

---

DA Record

: 7-0-2

---

SA Record

: 0-0-0

---

Reputation

: 24

---

Age

: 20

---

Location

: Bosnia and Herzegovina ^-^

---



meh knew I was there




Posts

: 20

---

DA Record

: 0-0-0

---

SA Record

: 0-0-0

---

Reputation

: 0

---

Age

: 20

---

Location

: London.

---





Similar topics
---
Permissions in this forum:
You
cannot
reply to topics in this forum