Match Results
Me vs. Him
Evilswarms vs. Geargiakuri
Result of the Duel: I lost 2-0
Deck Rating Total: 18/30
Main Deck Structure: 8/10
Main Deck Synergy: 4/5
Side Deck: 6/10 - Needs lot of work. Focus on countering this meta's main decks, tier 1.
Extra Deck: 4/5 - so-so. I don't like the xyz part of the deck.
Notes on Deck: Draw power. You need it. Also, 2 veilers and 3 fiendishes are just too much.
Match Performance Total: 25/30
Use of Cards: 9/10
Concentration: 10/10
Control of the Duel: 4/5
Siding Skills: 2/5
Ruling Test Score: 7/10
Notes on Performance: Could have done better things, but okay. You got lucky that I got unlucky

Final Score: 50/70
0-39 places you in Sphere Blue
40-59 places you in Prism Green
60-70 places you in Disigma Red.
To get Omega Purple, one must first achieve Disigma Red with at least a 67/70. Then he/she must contact a staff for the special Omega challenge. This is extremely difficult to accomplish; very few may even get the opportunity to try for Omega.
Looks like you're staying in Prism, better luck next time.
_________________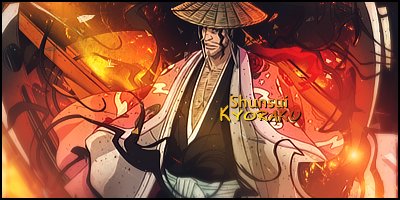 Posts

: 2692

---

DA Record

: 7-0-2

---

SA Record

: 0-0-0

---

Reputation

: 24

---

Age

: 20

---

Location

: Bosnia and Herzegovina ^-^

---





Similar topics
---
Permissions in this forum:
You
cannot
reply to topics in this forum