Match Results
Jew vs dubina
Lswarms vs FFs
Result of the Duel: I lost 2-1

Deck Rating Total: 26/30
Main Deck Structure: 8/10

Main Deck Synergy: 5/5

Side Deck: 8/10 - You should edit it. Make it good enough for countering today's meta.

Extra Deck: 5/5 - It's fine, but you could add Ragna Zero for countering more decks.

Notes on Deck: Typical Fire Fists. Not bad tho.

Match Performance Total: 26/30

Use of Cards: 9/10

Concentration: 10/10

Control of the Duel: 3/5

Siding Skills: 4/5

Ruling Test Score: 9/10

Notes on Performance:

Final Score: 61/70
0-39 places you in Sphere Blue
40-59 places you in Prism Green
60-70 places you in Disigma Red.
To get Omega Purple, one must first achieve Disigma Red with at least a 67/70. Then he/she must contact a staff for the special Omega challenge. This is extremely difficult to accomplish; very few may even get the opportunity to try for Omega.

Welcome to Omega Red
_________________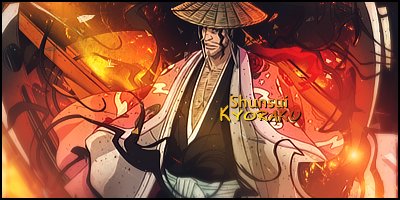 Posts

: 2692

---

DA Record

: 7-0-2

---

SA Record

: 0-0-0

---

Reputation

: 24

---

Age

: 20

---

Location

: Bosnia and Herzegovina ^-^

---



well thanks for the test, was beating dragon rulers with it while they had babies lol. and firefist is a bad match up for evilswarm.
about 1 question though, its not my fault that I answered incorrectly.

Maestroke The Symphony Djinn is on Player A's side in defense mode and is affected by Player B's Fiendish Chain. Player B also controls a face-up attack position Abyss Dweller that has 2 water xyz monster material.

Your answer:
Maestroke can detach a material for the cost but not get it's effect due to Fiendish Chain. Wrong Incorrect

this answer was the most reasonable among the others, since abyss dweller anyway cant beat maestroke's defense I don't have to detach either.



Posts

: 18

---

DA Record

: 0-0-0

---

SA Record

: 0-0-0

---

Reputation

: 0

---





Similar topics
---
Permissions in this forum:
You
cannot
reply to topics in this forum