Match Results
RustyGloves vs. Jimi_Hendrix
Bujins vs. Constellars
Result of the Duel: 2-1

Deck Rating Total: 19/30
Main Deck Structure: 6/10

Main Deck Synergy: 3/5

Side Deck: 6/10

Extra Deck: 4/5

Notes on Deck: You have cards that are easily sided out, but your main deck cards leave you with a slow version of constellars, esp with maining vanity. It's not a bad personal choice to play duality, but it's not recommended. Your side also leaves too much to assumption. Sure prohibition stops any single cards, but I wouldn't side 3 if at all, and siding cyber dragon probably creates consistency issues. I don't know how your deck works for you, and if it does well, that's fine. However, I'm only basing your deck off of how I see it and my personal experience as a Constellar main.

Match Performance Total: 21/30

Use of Cards: 7/10

Concentration: 8/10 - (The bujincarnation play. You should've let kaus die and bounced the monster when I hit end phase or tried to xyz.)

Control of the Duel: 3/5

Siding Skills: 3/5

Ruling Test Score: 4/10

Notes on Performance:

Final Score: 44/70
0-39 places you in Sphere Blue
40-59 places you in Prism Green
60-70 places you in Disigma Red.
To get Omega Purple, one must first achieve Disigma Red with at least a 67/70. Then he/she must contact a staff for the special Omega challenge. This is extremely difficult to accomplish; very few may even get the opportunity to try for Omega.

Welcome to Prism Green.



Posts

: 405

---

DA Record

: 0-0-1

---

SA Record

: 0-0-0

---

Reputation

: 10

---

Age

: 22

---

Location

: In my head.

---



You're a disgrace to Jimi Hendrix!!!!!

_________________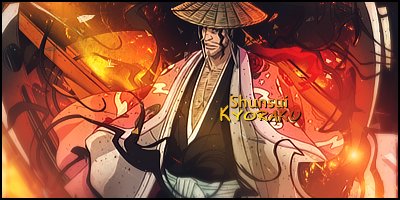 Posts

: 2692

---

DA Record

: 7-0-2

---

SA Record

: 0-0-0

---

Reputation

: 24

---

Age

: 20

---

Location

: Bosnia and Herzegovina ^-^

---



_________________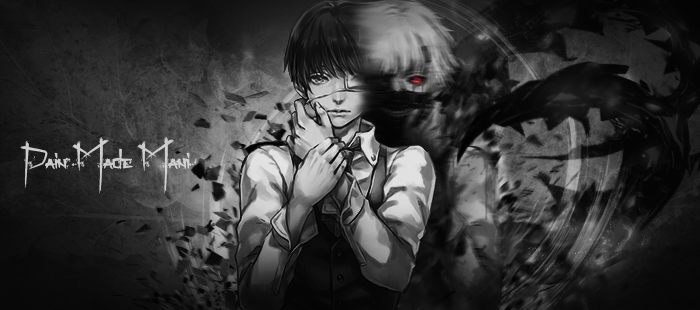 Posts

: 1400

---

DA Record

: 21-0-11

---

SA Record

: 1-0-1

---

Reputation

: -16

---

Age

: 18

---




---
Permissions in this forum:
You
cannot
reply to topics in this forum