Page 2 of 2 •

1, 2

First topic message reminder :
Team Captain: ThunderChidori
Main Team:


RekonZero (Admin)

Fangirl (Moderator)

ThunderChidori (Tester)

Dark Angel (Tester)

PLivingston (Teacher)

ab9999 (Prism Green)

Waiting on the bench:


Vasko12345 (Prism Green)

supdepro (Prism Green)

Jason1637 (Sphere Blue)

Hello Guest, If you are looking to join the
Artists of execution
you must contact the team leader or team captain of the team requesting a try out. The quickest way to get a response is to simply reply to this thread, as i will be checking it daily for new recruits. The try out will consist of a 2/3 match duel and the grading rubric will be that of our academy (
Minus the ruling test
). To successfully pass and join our team you must score
at least a 50 or higher
out of a possible 90. You may try out as many times as you please but until you reach that score you will not be considered a member of the Artists of execution. Once you try out and fail the test you are required to wait
1 week
from the day you took the test to do a re-test.
Keep in mind, the leader and captain will have the power to pick or kick anyone we want so even if the spots are already taken feel free to continue to try out, if we think your better then one of our already listed members we might think about replacing them. (for inactivity reasons, or personal problems within the team)
***PLEASE READ BEFORE REQUESTING A TEST***
Betrayal to the Artists of execution will result in a permanent ban and betrayal can vary from giving enemy teams info on our team to trash talking the team. So be careful to what you do while being apart of the team.
We accept all registered ranked users in the academy even if you are just Sphere blue.
The Artists of execution are mainly looking for the best duelist and we prefer these quality's


Good strategy

Good deck builds

Experience

War hero's (experienced war duelists)

Knows ruling

Knows counter decks for most if not all decks

***PLEASE REQUEST A TEST IN THIS FORMAT***
Code:

DN Name:
(As of right now) DN Win/Loss:
(As of right now) DN Rank/Exp:
What can you bring to the Artists of execution:
Why do you wish to join us:
Deck type/specialty's:
Activity on VDA:
***RULES***


Dont spam try out requests, we will see it when we can and contact you ASAP.

No fighting with other team mates or rivals if you make it on the team.

No giving out information about the team to anyone on the outside (WARNING: you may be kicked and banned for suspicion or proof of breaking this rule.)

If you are inactive from the team for a long period of time you will be replaced.

Respect high ranked officials, disrespect will result in a instant kick and you may not be able to rejoin

Once you become a member, you may receive messages requesting practice times. Failure to respond or read the message within a week after the practice day will force suspicion about your "activity" for the team.

During war time, the leader will be keeping track of the wins and losses of all members. You may receive messages warning you about your low records, you may be replaced after a certain point of failure.

Follow all the rules.

All are welcome to try out but only the best will proceed, do you have what it takes to become a soul member of the elite dueling force that is the Artists of execution? Test your skills and find out.
Last edited by RekonZero on Sat May 03, 2014 2:08 pm; edited 10 times in total
_________________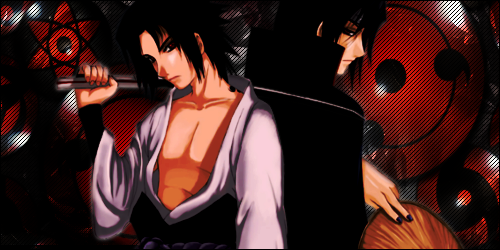 ---
as soon as we get 3 teams up and running with full rosters
_________________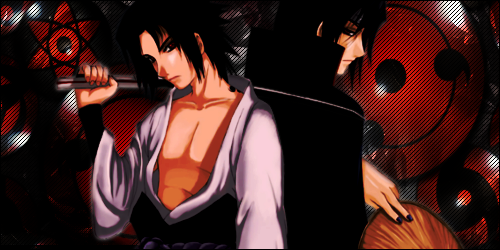 So i am ment to get tested by rekon right?
_________________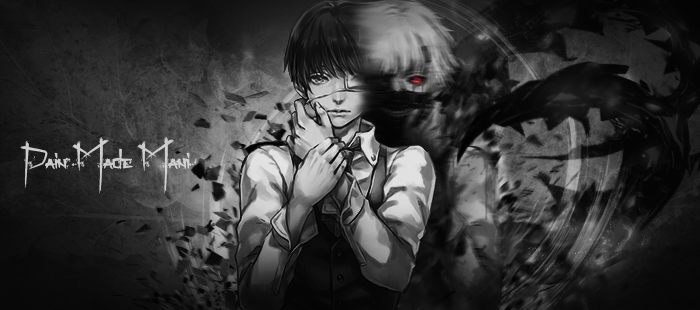 Posts

: 1400

---

DA Record

: 21-0-11

---

SA Record

: 1-0-1

---

Reputation

: -16

---

Age

: 18

---



You may now start declaring wars against other official teams!



Posts

: 105

---

DA Record

: 2-0-1

---

SA Record

: 0-0-0

---

Reputation

: 1

---



DN Name: wring
(As of right now) DN Win/Loss: 383/320
(As of right now) DN Rank/Exp: 939/1627
What can you bring to the Artists of execution: My skill.
Why do you wish to join us: Because I need a team with teammates who share the same goals as myself
Deck type/specialty's: Any deck I can pick it up and play it
Activity on VDA: Almost daily asides from this last week



Posts

: 101

---

DA Record

: 10-0-2

---

SA Record

: 1-0-0

---

Reputation

: 1

---



We need to declare war! SOMEONE DECLARE WAR! I AM BLOODTHRSTY!!!  

_________________
I command you to laugh! LAUGH I say!!!   




Posts

: 217

---

DA Record

: 0-0-0

---

SA Record

: 0-0-0

---

Reputation

: 2

---

Location

: California

---



wring, you are accepted. as of now you are in the first seat of the bench for the next spot that opens up.
_________________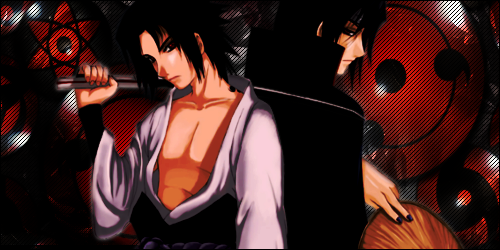 Page 2 of 2 •

1, 2

---
Permissions in this forum:
You
cannot
reply to topics in this forum