Match Results
NBMRHNTR64 vs Diamond
Heraldic Beasts vs. Infernitys
Result of the Duel: Testee lost 1-2 - 4/10

Deck Rating Total: 41/45

Main Deck Structure: 12/15 - 3 of Soul Charge just seems like too much. It's better off at 2. Vanity's Emptyness hurts you pretty badly as well. It is much better off as a Side. But if you main it, it shouldn't be more than 2. Not so sure about Mind Control either. It helps much more with the Synchro Variant rather than the Xyz Variant.

Main Deck Synergy: 10/10 - I don't see anything wrong with synergy.

Side Deck: 10/10 - Seems pretty fine to me.

Extra Deck: 9/10 - Heartlandraco doesn't really belong since you only run 1 Continuous Spell. Everything else is fine.

Notes on Deck: You should side a couple more S/T destruction cards. Shadow-Imprisoning Mirror simply kills you.

Match Performance Total: 26/35

Use of Cards: 10/10 - You seemed to know how to use em.

Concentration: 8/10 - Didn't know Abyss Dweller's ATK boost didn't apply.

Control of the Duel: 6/10 - Not much control during first Duel, moderate control during second, and practically no control during last Duel.

Siding Skills: 2/5 - Mostly what you added was fine, it was what you sided out which killed you. BIG mistake taking out MST. Overall you should have had all 3.

Ruling Test Score: 6/10 - Tsk Tsk.

Notes on Performance: Just the above.

Final Score: 73/100
0-50 places you in Sphere Blue
51-81 places you in Prism Green
82-100 places you in Disigma Red.
To get Omega Purple, one must first achieve Disigma Red with at least a 95/100. Then he/she must contact a staff for the special Omega challenge. This is extremely difficult to accomplish; very few may even get the opportunity to try for Omega.

Welcome to Prism Green!

_________________
~~~ NMBRHNTR64



Posts

: 908

---

DA Record

: 12-0-7

---

SA Record

: 2-0-0

---

Reputation

: 10

---

Age

: 22

---

Location

: Maryland Heights

---



Well first, Soul charge at 3 is a MUST for Infernities now. With Barrier at 1, this deck is more vulnerable to card effects/monster power. Infernity break is a really good card and getting it set fast with a barrier is needed (Especially since you get a search everytime it's summoned, attacking doesn't matter. Setup = BETTER). So soul charge at 3 is not a problem. Also vanity is a very good if you're all setup. Dragons and other things that special summon a lot are big right now and vanity is perfect main decked. His decisions are fine.



Posts

: 806

---

DA Record

: 0-0-1

---

SA Record

: 0-0-1

---

Reputation

: 20

---

Age

: 25

---

Location

: Canada!

---



heuheuhe i agree with what Neph said mengz NMBR ask him for tipz mengz he knows dis shet.

On a Serious Infernities need that soul charge now its amazing in them, neph suggested him to add it you telling him that confuses the poor guy.

Ty



Posts

: 1066

---

DA Record

: 22-0-0

---

SA Record

: 4-0-3

---

Reputation

: 14

---

Age

: 20

---

Location

: Philippines

---



I agree with the other two. Hunter, please look over with other testers/admins/experienced duelists over the decks they play as to how you should grade based off what typical players of the deck play.
_________________
Fl0f is a genius: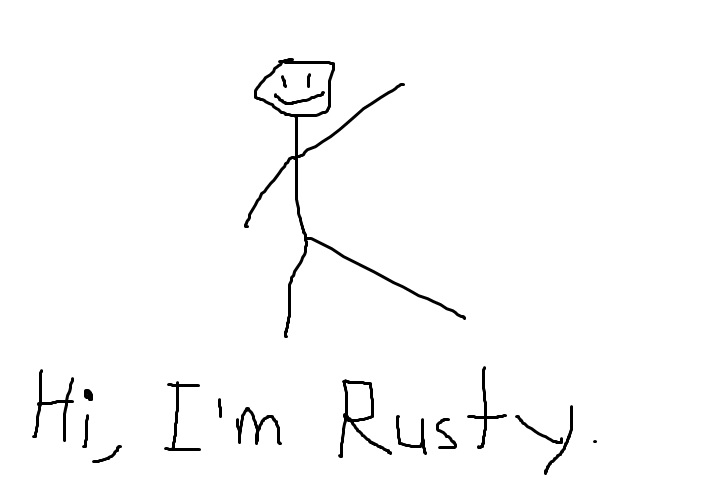 Posts

: 405

---

DA Record

: 0-0-1

---

SA Record

: 0-0-0

---

Reputation

: 10

---

Age

: 22

---

Location

: In my head.

---





Similar topics
---
Permissions in this forum:
You
cannot
reply to topics in this forum