Match Results
(Plivingston) vs (The Melodious One)
(T.G. Stun) vs. (ShaddollSworns)
Result of the Duel: Testee won: 2-0 (10/10)

Deck Rating Total: 42/45

Main Deck Structure: 14/15

Main Deck Synergy: 10/10

Side Deck: 8/10 - If you are going to run decree it should be put at 3 and you would need to side out your traps to make it more beneficial. As well as the fact that you have Rivalry of Warlords, which can really put a damper on alot of the major plays you can make if you get caught in it.

Extra Deck: 10/10 - Solid extra deck, works to counter everything you need to. Personal techs included as well. All in all a good extra deck.

Notes on Deck: Your deck synergy was basically made to work with itself. The structure is good, except for the DaD which can get very cloggy and not be helpful for you, and it also helps to have enough power behind your cards as well. The side could use a small bit of work but it is still good and counters the current meta. The extra deck is very solid and well made. Good deck, seems like alot of fun.

Match Performance Total: 33/35

Use of Cards: 10/10

Concentration: 10/10

Control of the Duel: 8/10

Siding Skills: 5/5

Ruling Test Score: 10/10

Notes on Performance: You had a good idea of what all of your cards did and you broke no rules or made any illegal plays. Control of the duel wavered from time to time, but you always managed to clutch the win. Siding was good based off of the cards in your side deck and you sided against me as well as you saw fit.

Final Score: 95/100
0-50 places you in Sphere Blue
51-85 places you in Prism Green
86-100 places you in Disigma Red.
To get Omega Purple, one must first achieve Disigma Red with at least a 95/100. Then he/she must contact a staff for the special Omega challenge. This is extremely difficult to accomplish; very few may even get the opportunity to try for Omega.

Welcome to Disigma Red! Go get OMEGA!!!
_________________



Posts

: 762

---

DA Record

: 2-0-0

---

SA Record

: 0-0-0

---

Reputation

: 18

---

Age

: 20

---

Location

: Columbia, Maryland

---



Rivalry is for playing control with Midrash, so, yeah. And Decree at 2 is fine with the Lances. DAD is searchable and wins a large portion of games because of it. Plus I can discard it or use it for Allure/Fusion.
_________________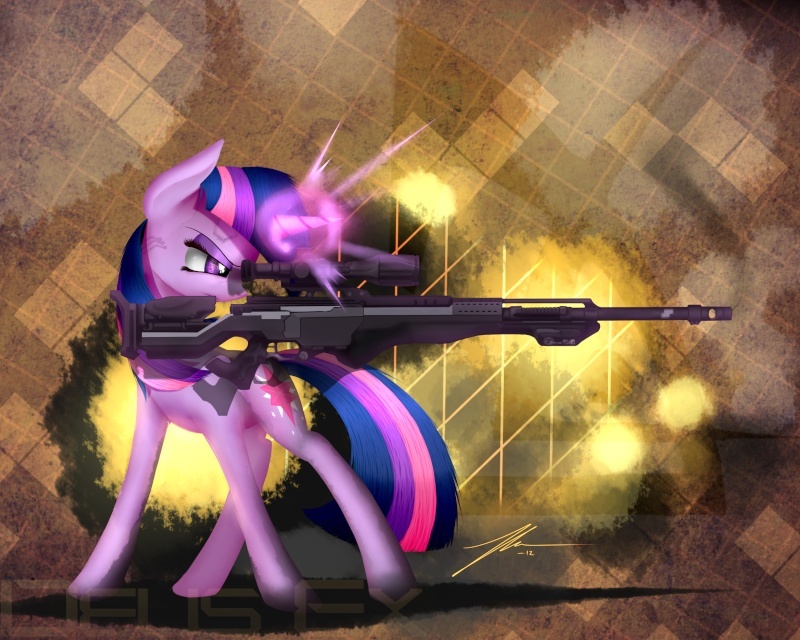 Posts

: 81

---

DA Record

: 3-0-0

---

SA Record

: 0-0-0

---

Reputation

: 0

---

Age

: 20

---

Location

: Amelia, Ohio

---



Well congrats, you can now go for Omega Purple!!!
_________________
Seven-kun: i too think boob is a viable replacement for spirit... BUT WE NEED BOOBS AND SPIRIT! WHY NOT BOTH! I HAVE SPIRIT!!! SO NOW I NEED BOOBS!!!!.
Eren: So you're with your honey, and your making out, and the phone rings. You answer it, and the voice is "What are you doing with my daughter?" You tell the girl and she says "My dad is dead". THEN WHO WAS PHONE!?



Posts

: 1175

---

DA Record

: 1-0-4

---

SA Record

: 0-0-0

---

Reputation

: -420

---

Age

: 19

---

Location

: New Jersey, USA

---





Similar topics
---
Permissions in this forum:
You
cannot
reply to topics in this forum