Test Results
RekonZero vs Awesomemayo
Shaddollche vs. Noble Knights
Result of the Duel: Testee lost (1-2) 4/10
Deck Rating Total: 16/45
Main Deck Structure: 6/15
Main Deck Synergy: 7/10 
Side Deck: 0/10 - didnt have one
Extra Deck: 3/10 - only had 9 cards and they didnt really focus on any counters or helpful plays it seemed as if the extra deck was just made to have something there.
Notes on Deck: With the amount of cards you had in the deck it seemed like there was a little inconsistency but because your cards synergized really well that wasnt really a problem. The extra deck could be built better especially for this format. Also you didnt have a side deck which is always recommended for match rated duels.
Match Performance Total: 17/35
Use of Cards: 8/10 
Concentration: 5/10 
Control of the Duel: 4/10 
Siding Skills: 0/5 
Ruling Test Score: -/10 
Notes on Performance: Didnt use Caliburn eff to gain the extra 500, this isnt a huge miss play but it helps to take full advantage of all your cards. Also made a few miss plays such as using lady of the lake's effect incorrectly, tried using solemn warning incorrectly (2x) and miss read my cards effects a few times. but besides these small miss plays he showed his decks consistency despite the large number of cards and this lead to an exciting first duel, a dominating 2nd duel and a shut out 3rd duel. Very well played duel for the most part. You need to improve on your siding (Use a side deck), concentration and using your cards to the fullest extent.
Final Score: 37/90
0-40 places you in Slifer Red
41-75 places you in Ra Yellow
76-900 places you in Obelisk Blue.
To get Exodia Platinum, one must first achieve Obelisk Blue with at least a 95/100. Then he/she must contact a staff for the special Exodia challenge. This is extremely difficult to accomplish; very few may even get the opportunity to try for Exodia.
Welcome to Slifer Red
_________________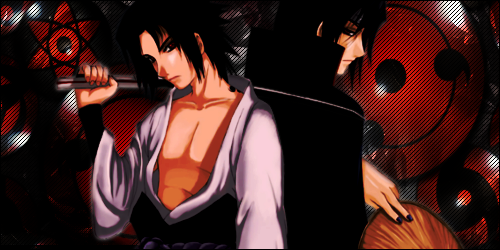 Owner





Posts

: 2034

---

DA Record

: 14-1-2

---

SA Record

: 0-0-2

---

Reputation

: 27

---

Age

: 22

---





Similar topics
---
Permissions in this forum:
You
cannot
reply to topics in this forum