Match Results
RekonZero vs ~The Dark One~
Shadollche vs. Shaddollsworn
Result of the Duel: 0/10 Testee lost 0-2 (COWBOY MATE)
Deck Rating Total: 43/45
Main Deck Structure: 15/15
Main Deck Synergy: 10/10 
Side Deck: 8/10 - could be a bit more consistent with multiple copies of counter cards.
Extra Deck: 10/10 - great extra deck, made it very hard for me to use flying C to stop his xyz when he had syncro's lined up ready for it.
Notes on Deck: The deck synergizes really well, he uses Denko Sekka to slow down your opponent which is a good card to have for his deck since he doesnt run very much backrow. the side deck is a little versatile which is always good but i feel like it could be better if you run more than 1 copy of each counter card (for better consistency in the next duel)
Match Performance Total: 22/35
Use of Cards: 6/10 
Concentration: 6/10 
Control of the Duel: 5/10 
Siding Skills: 5/5 
Ruling Test Score: -/10 
Notes on Performance: tried to use two shaddoll beasts effects in 1 turn, also in G1 forgot to use white dragon's eff to add a black dragon (in a very important point in the duel) He also lost G1 due to not having gagaga cowboy in your extra, you run enough level 4 monsters to be able to use cowboy so i suggest adding him in. Also in G2 he used Raiden eff to mill 2 cards but only milled 1 (Shaddoll hedgehog) and used his eff before milling the 2nd monster.
Final Score: 65/90
0-40 places you in Slifer Red
41-75 places you in Ra Yellow
76-90 places you in Obelisk Blue.
To get Exodia Platinum, one must first achieve Obelisk Blue with at least a 85/90. Then he/she must contact a staff for the special Exodia challenge. This is extremely difficult to accomplish; very few may even get the opportunity to try for Exodia.
Welcome to Ra Yellow
BUT IN REALITY -500000 FOR NO COWBOY MATE, YOU GET KURIBOW BROWN POOP DORM.
_________________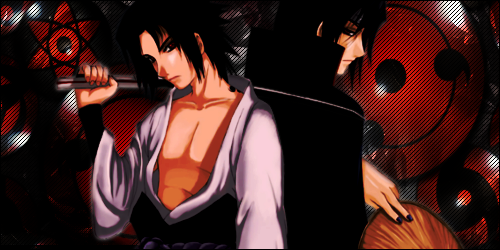 http://i.imgur.com/Gymq0SS.png No Cowboy = No Win



Posts

: 5

---

DA Record

: 0-0-0

---

SA Record

: 0-0-0

---

Reputation

: 0

---

Location

: The Really Really Dark Spot In Your Closet

---



Its funny cuz i actually came back and won that duel XD
_________________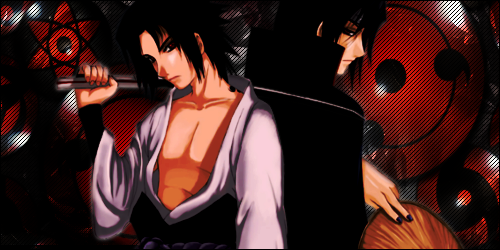 my question is i see Winda and Wyvern on board if he summoned Wyvern this turn then he cudnt have cowboy anhyways but just something i noticed xD
_________________



Posts

: 1066

---

DA Record

: 22-0-0

---

SA Record

: 4-0-3

---

Reputation

: 14

---

Age

: 20

---

Location

: Philippines

---



he summoned winda after wyvern
_________________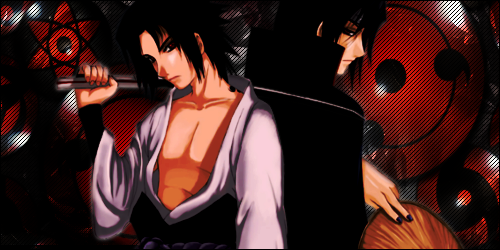 Looking over this, I realize I had the potential to get into Obeliks Blue........
Cowboy would be Game 1 Win. + 4 59/90
Side Deck Could help if it worked ._. + 4(at most) 73/90
The possibility of winning game 2 was there, but i got overtaken and destroyed ._. If I had not milled BLS first turn would also help ._. I just had really bad luck in Game 1......... Like a shit ton of it.




Posts

: 5

---

DA Record

: 0-0-0

---

SA Record

: 0-0-0

---

Reputation

: 0

---

Location

: The Really Really Dark Spot In Your Closet

---





Similar topics
---
Permissions in this forum:
You
cannot
reply to topics in this forum