Match Results
RekonZero vs RedActedEntry
Shaddollche vs. Evilswarm
Result of the Duel: Testee lost 0-2 (0/10)
Deck Rating Total: 41/45
Main Deck Structure: 14/15
Main Deck Synergy: 10/10 
Side Deck: 7/10 - Could be more diverse for the current meta
Extra Deck: 10/10 - Pretty standard
Notes on Deck: The main deck was pretty good, no complaints really. I do however suggest taking out 1 d prison for a 2nd horn but that is just an opinion. I also think that the side deck could be more diverse, i suggest going with fairy wind/spell shattering arrow. Also mask of restrict and/or light imprisoning mirror just for the diversity that these cards carry over the current meta.
Match Performance Total: 27/35
Use of Cards: 10/10 
Concentration: 10/10 
Control of the Duel: 3/10 
Siding Skills: 4/5 
Ruling Test Score: -/10 
Notes on Performance: No miss plays and took full use of his cards and plays but i do feel like that the duel control was on my side for most of both duels and also i feel like siding in raigeki and fiendish chain would of been a better choice than safezone. Maybe even TT, madollche and shaddoll both require getting off on the field effs and they can both spam the field pretty quickly, safezone wouldnt have been able to help to much against madolche queen. However fiendish stops most combo's and TT can blow up any deck spamming.
Final Score: 68/90
0-40 places you in Slifer Red
41-75 places you in Ra Yellow
76-90 places you in Obelisk Blue.
To get Exodia Platinum, one must first achieve Obelisk Blue with at least a 85/90. Then he/she must contact a staff for the special Exodia challenge. This is extremely difficult to accomplish; very few may even get the opportunity to try for Exodia.
Welcome to Ra Yellow
_________________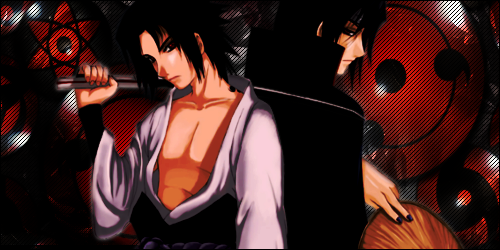 Owner





Posts

: 2034

---

DA Record

: 14-1-2

---

SA Record

: 0-0-2

---

Reputation

: 27

---

Age

: 22

---




---
Permissions in this forum:
You
cannot
reply to topics in this forum