Match Results
Aqua vs rogerio
(Batteryman) vs. (Gimmick Puppet)
Result of the Duel: Testee lost: 0-2 (0/10)

Deck Rating Total: 29/45 -

Main Deck Structure: 9/15: - Consistent deck, but could use some staples to hinder opponent's play.

Main Deck Synergy: 10/10 - Flows really well. The spells really helped. You got out an XYZ every turn.

Side Deck: 0/10 - No side.

Extra Deck: 10/10 - Every card in your extra deck worked well.

Notes on Deck: Staples is really what you need. The deck has nothing for the opponent but beatdown. Traps like Bottomless, Compuls, etc. could be placed in the deck.

Match Performance Total: 23/35

Use of Cards: 8/10 - Every effect was used efficiently, but I feel like you would've had better options instead of using the XYZ 107.

Concentration: 10/10 - No misplays.

Control of the Duel: 4/10 - You were pretty much helpless, but as I said before, staples would've helped

Siding Skills: 1/5 - A win would've been a bit easier if you had "Light-imp Mirror" or "Thunder King"

Ruling Test Score: 10/10 - EXTRA CREDIT!!!! YAAAY!!

Notes on Performance:

Final Score: 62/100
0-50 places you in Slifer Red
51-85 places you in Ra Yellow
86-100 places you in Obelisk Blue.
To get Exodia Platinum, one must first achieve Obelisk Blue with at least a 95/100. Then he/she must contact a staff for the special Exodia challenge. This is extremely difficult to accomplish; very few may even get the opportunity to try for Exodia.

Welcome to Ra Yellow!!!!




Posts

: 130

---

DA Record

: 0-1-0

---

SA Record

: 0-0-0

---

Reputation

: 0

---



try not to run OTK decks like batteryman when testing. the point isnt to beat your testee as fast as you can, we want to judge their skill so we need our testers to see enough of what they can do to grade them on it. Also, in the post name please use their full and acurate VDA username so its easier to find them. other wise nice job
_________________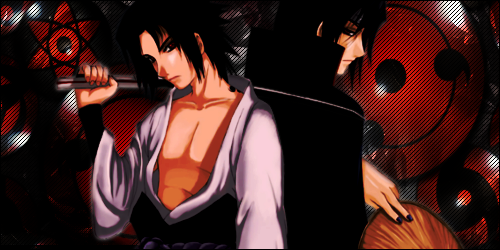 Owner





Posts

: 2034

---

DA Record

: 14-1-2

---

SA Record

: 0-0-2

---

Reputation

: 27

---

Age

: 22

---




---
Permissions in this forum:
You
cannot
reply to topics in this forum