Match Results
Mr. BigZero IV vs Gamer1798123
(Tester's Deck) vs. (Testee's Deck)
Result of the Duel: Testee won 2-1 (6/10)
Deck Rating Total: 21/45
Main Deck Structure: 10/15
Main Deck Synergy: 6/10 
Side Deck: 0/10 - No side deck
Extra Deck: 5/10 - Unfinished extra deck, could add in more syncro's and xyz cards
Notes on Deck: The deck is six sams so its pretty useless in this format but if you really wanted to you could add in upstart for faster deck clear and breakthrough instead of fiendish to ensure your plays get off. Other than that and the side/extra deck, the main deck is pretty standard stuff.
Match Performance Total: 16/35
Use of Cards: 7/10 
Concentration: 4/10 
Control of the Duel: 5/10 
Siding Skills: 0/5 
Ruling Test Score: 3/10 
Notes on Performance: Concentration was a little off, for both of us lol he did make a mistake with reading some of my effects as well as his own. As for the use of cards, if his extra deck was a little be more formed he could of pulled off some better plays. I feel like the use of cards could of been much better when setting up these plays. Control of the duel was pretty 1 sided game one but G2 and 3 he had control (i bricked pretty hard G3 and G2 i got cocky and acid golem screwed me) Siding skills is at 0 because of no side deck.
Final Score: 46/100
0-65 places you in Slifer Red
66-85 places you in Ra Yellow
86-100 places you in Obelisk Blue.
To get Exodia Platinum, one must first achieve Obelisk Blue with at least a 95/100. Then he/she must contact a staff for the special Exodia challenge. This is extremely difficult to accomplish; very few may even get the opportunity to try for Exodia.
Welcome to Slifer Red
what killed you was the deck tbh, if you learn some new decks that are good this format i dont doubt you could be Ra yellow at least.
_________________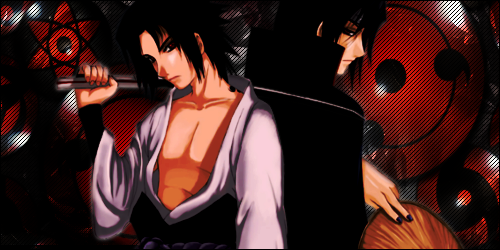 Owner





Posts

: 2034

---

DA Record

: 14-1-2

---

SA Record

: 0-0-2

---

Reputation

: 27

---

Age

: 22

---





Similar topics
---
Permissions in this forum:
You
cannot
reply to topics in this forum