Match Results
Mr.BigZero IV vs Unamed Duelist
Shadollche vs. BatteryMan
Result of the Duel: Testee lost 1-2 (4/10)
Deck Rating Total: 43/45
Main Deck Structure: 13/15
Main Deck Synergy: 10/10 
Side Deck: 10/10 - very well thought out side deck, i don't suggest any changes to it.
Extra Deck: 10/10 - for the deck type i also think that your extra deck is flawless, i love how you have a answer for every situation.
Notes on Deck: Very good deck for the archtype how ever i do think you should take out COTH and put in breakthrough skill because in this format COTH is very easily beat and breakthrough is a live saver more than half the time. 
Match Performance Total: 16/35
Use of Cards: 3/10 
Concentration: 4/10 
Control of the Duel: 4/10 
Siding Skills: 5/5 
Ruling Test Score: 7/10 
Notes on Performance: didnt add the field boost to my monsters when doing damage calculations, didnt chain mind crush to my MST knowing that i had added shaddoll fusion to my hand last turn, he did not use his cards very well. i dont believe i saw a single successful combo when there was the possibility for much better plays. also he did miss play a fairly large amount, the control was mostly mine in G1 and G3 but G2 i bricked hard and he had majority control. Siding was on point, no complaints. 
Final Score: 70/100
0-65 places you in Slifer Red
66-85 places you in Ra Yellow
86-100 places you in Obelisk Blue.
To get Exodia Platinum, one must first achieve Obelisk Blue with at least a 95/100. Then he/she must contact a staff for the special Exodia challenge. This is extremely difficult to accomplish; very few may even get the opportunity to try for Exodia.
Welcome to Ra Yellow
_________________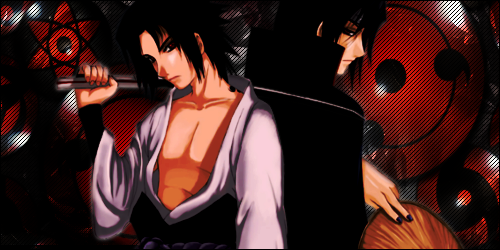 Owner





Posts

: 2034

---

DA Record

: 14-1-2

---

SA Record

: 0-0-2

---

Reputation

: 27

---

Age

: 22

---





Similar topics
---
Permissions in this forum:
You
cannot
reply to topics in this forum