Match Results
Mr. BigZero IV vs Zachtheking
Shaddolche vs. Shaddoll (light tech)
Result of the Duel: testee won 2-0 (10/10)
Deck Rating Total: 35/45
Main Deck Structure: 15/15
Main Deck Synergy: 10/10 
Side Deck: 0/10 - No side deck
Extra Deck: 10/10 - Standard extra deck
Notes on Deck: Pretty standard Shaddoll deck, didnt see any flaws in it really. Looked like a fast and resourceful shaddoll deck. If i were to add my own personal pref to it i would swap 2 chain for breakthrough since its a lot more useful this format but chain is also okayish. 
Match Performance Total: 30/35
Use of Cards: 10/10 
Concentration: 10/10 
Control of the Duel: 10/10 
Siding Skills: 0/5 
Ruling Test Score: 3/10 
Notes on Performance: Very sacky games both duels but I guess luck does exist for a reason. Opened with Construct, BLS and Geki for the very sacky G1 and then G2 was Geki my boss monster and then mirror force my rebound. Sack will be sack but none the less, no miss plays because of very fast sacky duels and full use of cards since he basically sacked me. Sack. Super sack. Sack racing extreme sack. To bad no side deck cost the siding points. 
Final Score: 78/100
0-65 places you in Slifer Red
66-85 places you in Ra Yellow
86-100 places you in Obelisk Blue.
To get Exodia Platinum, one must first achieve Obelisk Blue with at least a 95/100. Then he/she must contact a staff for the special Exodia challenge. This is extremely difficult to accomplish; very few may even get the opportunity to try for Exodia.
Welcome to Ra Yellow
With a side deck and a better ruling knowledge you could of gotten Obelisk easy, i suggest adding a side deck and trying agian. it would be a pretty easy blue if your deck can pull off that sacky sack sack again.
_________________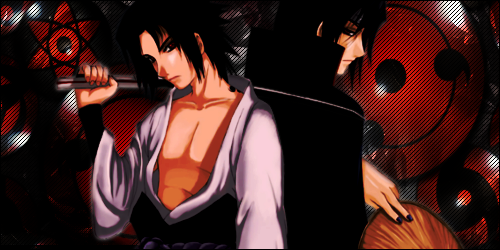 Owner





Posts

: 2034

---

DA Record

: 14-1-2

---

SA Record

: 0-0-2

---

Reputation

: 27

---

Age

: 22

---





Similar topics
---
Permissions in this forum:
You
cannot
reply to topics in this forum