Match Results
Mr. BigZero IV vs wraithxxx
Fire Fist vs. Shaddoll
Result of the Duel: testee won 2-0 (10/10)
Deck Rating Total: 45/45
Main Deck Structure: 15/15
Main Deck Synergy: 10/10 
Side Deck: 10/10 - Great side deck no complaints
Extra Deck: 10/10 - pretty standard extra deck
Notes on Deck: Perfect score for deck creation. no complaints at all, worked really well and seemed pretty standard.
Match Performance Total: 30/35
Use of Cards: 10/10 
Concentration: 8/10 
Control of the Duel: 7/10 
Siding Skills: 5/5 
Ruling Test Score: 7/10 
Notes on Performance: Tried to summon a monster higher than lvl 5 when crimson bladers eff was active.  used all cards to full potential, made that one miss play but that was it. G1 he had full control and G2 it was back and forth for awhile. Left before taking the ruling tests so that is TBD
Final Score: 92/100
0-65 places you in Slifer Red
66-85 places you in Ra Yellow
86-100 places you in Obelisk Blue.
To get Exodia Platinum, one must first achieve Obelisk Blue with at least a 95/100. Then he/she must contact a staff for the special Exodia challenge. This is extremely difficult to accomplish; very few may even get the opportunity to try for Exodia.
Welcome to Obelisk as long as you dont bomb the ruling test.
Last edited by Mr. BigZero IV on Tue May 05, 2015 11:37 pm; edited 1 time in total
_________________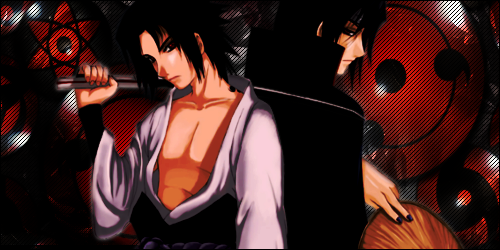 Owner





Posts

: 2034

---

DA Record

: 14-1-2

---

SA Record

: 0-0-2

---

Reputation

: 27

---

Age

: 22

---



I hope you make Obby, we could do with some new, decent Obby members! :3
_________________
"We're running to the edge of the world, but I don't know if the world will end today."
Dread the dragon, the proclaimer of retribution, for he is here.
http://i.imgur.com/JmaugYj.png



Posts

: 393

---

DA Record

: 10-0-1

---

SA Record

: 0-0-0

---

Reputation

: -1

---

Age

: 21

---

Location

: Realm Of Light.

---






Posts

: 19

---

DA Record

: 0-0-0

---

SA Record

: 0-0-0

---

Reputation

: 0

---





Similar topics
---
Permissions in this forum:
You
cannot
reply to topics in this forum