[list=linenums]
Match Results
[*]
RekonZero vs Devonte
[*]
Masked Hero vs. Kozmo
[*]
Result of the Duel: Testee won: 2-0 (10/10)
[/list]
[list=linenums]
[*]
Deck Rating Total: 41/45
Solid deck in my opinion, I do believe the side deck needs to be touched on some seeing as he didnt side but he still won both duels so it's hard to say.
[*]
Main Deck Structure: 15/15
[*]
Main Deck Synergy: 8/10 
Could use more draw power focused cards seeing as the deck did seem to use hand resources quite often
[*]
Side Deck: 6/10 - Like i said, he didnt side so i feel like the side deck needs improvement
[*]
Extra Deck: 10/10 - Kozmo's dont really need it but it was well built for the potential need for it
[*]
Notes on Deck: Side deck and draw power were my only concerns good deck overall
[*]
Match Performance Total: 19/35
[*]
Use of Cards: 10/10 
Used cards to the best of the situation
[*]
Concentration: 2/10 
Made 4 miss plays in the 2 games we played
[*]
Control of the Duel: 7/10 
Fairly one sided game 1 but game 2 proved to be a better match
[*]
Siding Skills: 0/5 
Did not side and thats a big issue when playing match duel's you need to side, know your opponents deck and side against it.
[*]
Rulings: ?/10 (start with 10, -2 per mistake)
No ruling test
[*]
Notes on Performance: Made 1 miss play in game 1, in game 2 there was 3 miss plays
[*]
Final Score: 60/90
[*]
0-55 places you in Slifer Red
[*]
56-75 places you in Ra Yellow
[*]
76-90 places you in Obelisk Blue.
[*]
To get Exodia Platinum, one must first achieve Obelisk Blue with at least a 95/100. Then he/she must contact a staff for the special Exodia challenge. This is extremely difficult to accomplish; very few may even get the opportunity to try for Exodia.
[*]
Welcome to Ra Yellow
[/list]
_________________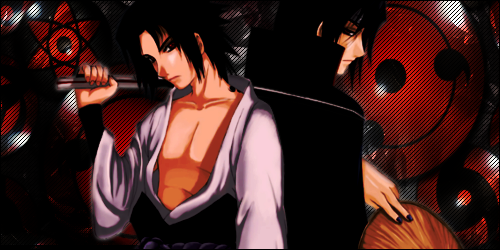 Owner





Posts

: 2034

---

DA Record

: 14-1-2

---

SA Record

: 0-0-2

---

Reputation

: 27

---

Age

: 23

---





Similar topics
---
Permissions in this forum:
You
cannot
reply to topics in this forum