Match Duel Decks: Constellars (Tester) vs Gravekeepers (Testee)
Match Results: 10/15
Match Duel Deck Construction: 8/15
Match Performance: 5/15
Concentration Throughout the Duel: 2/5
Notes on Deck and Performance:
First Round I Had To Leave, So He Got The Win. Second Round He Mostly Stalled, But I Ended Up Getting Through His Defences And Taking The Win. Third Round He Went Afk In The Middle Of The Match, But In Te End He Got Out Visionary And I Had No Way To Get Back. Overall Throughout The Match I Saw Him Search Out The Wrong Cards In The Situation, And He Relied On Topdecking.
_____________________________________________________________________
Single Duel Decks: Hunder Family (Tester) vs Blackwings (Testee)
Single Results: 0/5
Single Duel Deck Construction: 4/10
Single Performance: 2/10
Concentration Throughout the duel: 5/5
Notes on Deck and Performance:
His Deck Had No Way To Get Past Omega, He Couldnt Do Anything,
Overall Attitude: 5/5
Different Decks: 5/5
Misplays: 2/10 (-2 for each misplay)
Other Notes: He Relies On Spells/Traps Too Much.
Grand Total: 48/100
You will be assigned to
Slifer Red
.
_________________



Posts

: 205

---

DA Record

: 3-1-2

---

SA Record

: 1-0-0

---

Reputation

: 1

---



Testing permission given by myself.

Dorm assigned.

_________________
IF U AIN'T ABOUT THAT MURDER GAME THEN PUSSY NIGGA SHUT UP



Posts

: 943

---

DA Record

: 6-0-1

---

SA Record

: 0-0-0

---

Reputation

: 22

---

Age

: 21

---

Location

: United States

---



detail in the singles is just as important as in the match, also make it so your talking to the testee rather then the members.
_________________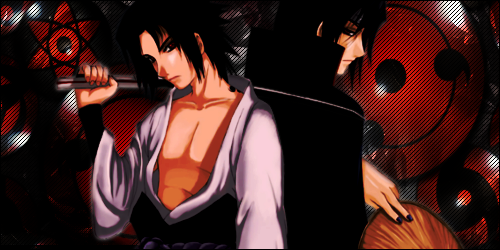 Owner





Posts

: 2034

---

DA Record

: 14-1-2

---

SA Record

: 0-0-2

---

Reputation

: 27

---

Age

: 22

---





Similar topics
---
Permissions in this forum:
You
cannot
reply to topics in this forum