Match Results
wring vs Supkonzero
Handy watthunders vs Constellars
Result of the Duel: Testee  lost 0-2 (0/10)

Deck Rating Total: 38/45

Main Deck Structure: 12/15

Main Deck Synergy: 10/10

Side Deck: 8/10 -

Extra Deck: 8/10 -

Notes on Deck: It's basic Constellars. But effect veiler isn't that useful this format. Cards like Maxx C are more viable it's always a 0 even a plus card while veiler is always a minus. Also as much as I hate to say it. Wiretap is a little bit better then seven tools/. As for the side. I only really see debunk as a suitable side card and d fissure. Try black horns even hands. You could even side the veilers if you feel. Extra deck needs more rank 4s I know it does rank 4 and 5s but things like shark fortress arent needed as the deck isnt an OTK deck but more of a deck that slows down the meta game.

Match Performance Total: 19/35

Use of Cards: 8/10

Concentration: 10/10

Control of the Duel: 0/10

Siding Skills: 1/5

Ruling Test Score: 0/10

Notes on Performance: You didn't have any control of the duel at all. Even in game 2 where I sat on a set monster for 5 turns. You didnt push for anything. And you kept wasting your Book of moon. You also endphase MST'd while I had a stardust out.

Final Score: 57/100
0-50 places you in Sphere Blue
51-85 places you in Prism Green
86-100 places you in Disigma Red.
To get Omega Purple, one must first achieve Disigma Red with at least a 95/100. Then he/she must contact a staff for the special Omega challenge. This is extremely difficult to accomplish; very few may even get the opportunity to try for Omega.

Welcome to Prism Green... again.



Posts

: 101

---

DA Record

: 10-0-2

---

SA Record

: 1-0-0

---

Reputation

: 1

---



alright then... I understood my mistakes
_________________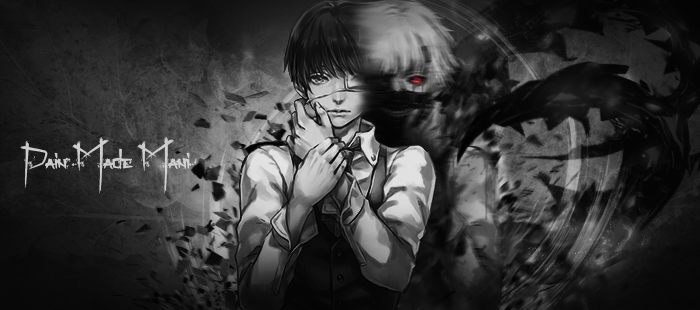 Posts

: 1400

---

DA Record

: 21-0-11

---

SA Record

: 1-0-1

---

Reputation

: -16

---

Age

: 18

---



atm ur total is 59 without the ruling test so no matter what marks u get on the ruling test u will stay prism. Better luck next time Sup.
_________________
Gab calls me his king
click:
LemonRosey calls me her saviour and her king (madolche king)
click:



Posts

: 386

---

DA Record

: 3-0-4

---

SA Record

: 2-0-0

---

Reputation

: 3

---

Age

: 19

---

Location

: Turn Around! (London)

---



_________________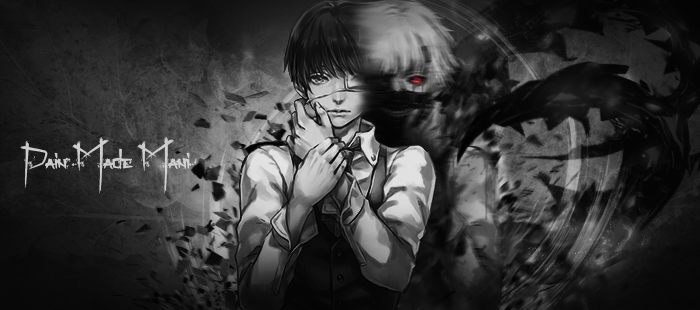 Posts

: 1400

---

DA Record

: 21-0-11

---

SA Record

: 1-0-1

---

Reputation

: -16

---

Age

: 18

---





Similar topics
---
Permissions in this forum:
You
cannot
reply to topics in this forum